You already know that video is one of the best ways to draw attention to your brand and get your message out. You may have seen some videos you like, or have your own idea of what will work for your business.
You want creative videos which will reflect well on your business and engage potential new clients, without breaking the bank.
That's where we come in. We're a network of freelance creative professionals, we can help bring your ideas to life.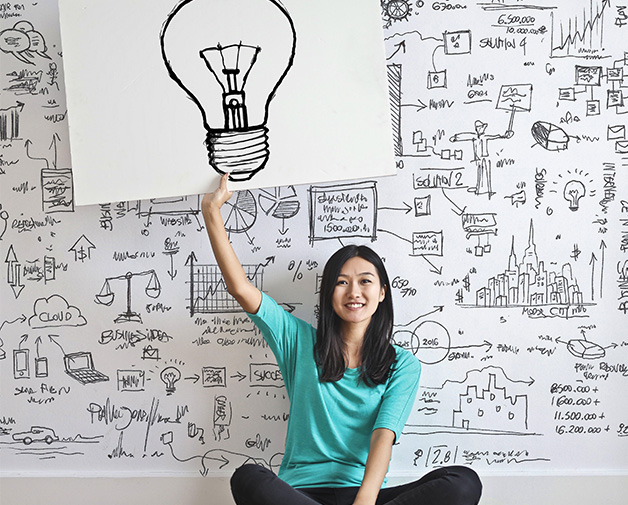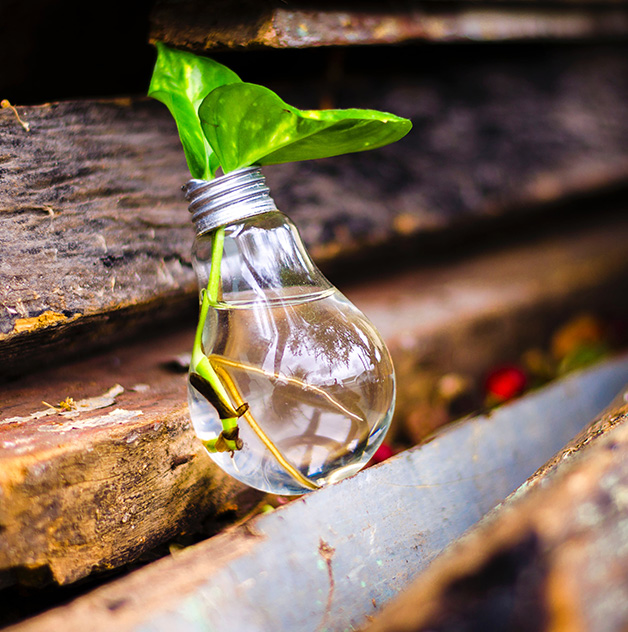 There are great opportunities for unusual businesses to engage viewers and to tell their story in creative ways that will capture new clients.
We are a small, responsive and personalised service. As a bespoke video production service, we focus on quality above all else. We'll collaborate with you to develop a video that will reflect well your business and create interest in your product or service.
We can offer filming services across most of Australia. We don't outsource our editing, and you'll speak directly to the editor working on your project.
Our goal is to deliver the highest quality finished product we can, no matter your budget. It's our reputation on the line, and we aim to do exactly what we say – to make your footage awesome!
Our production focus is on the travel industries, however we've created videos for individuals and businesses of all kinds, from community organizations through to large companies. We pride ourselves on delivering high-quality results no matter what your budget.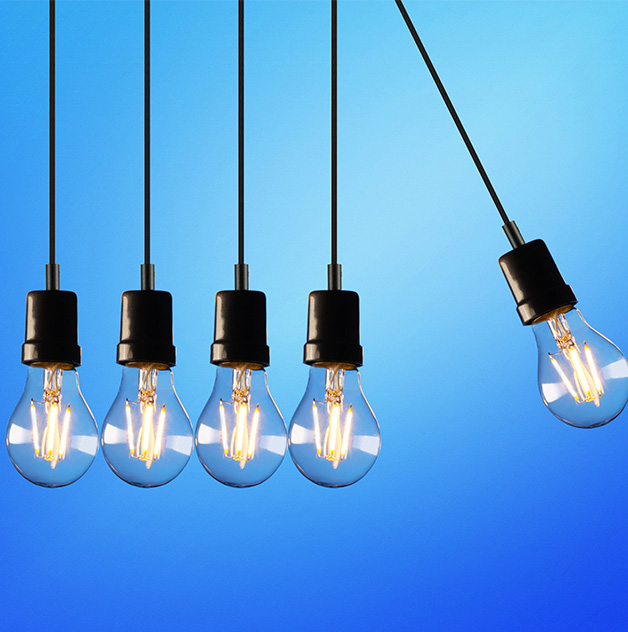 These are some of our best recent projects