We are a small, responsive video editing service offering creative, affordable videos for unique small businesses. Have you had a bad experience with your video production shoot? Walked away with an unprofessional looking end product? We can help.
You already know that digital video is one of the best ways to draw attention to your brand and get your message out to potential clients. We can help you to craft an effective video that will do justice to your brand, at an affordable price.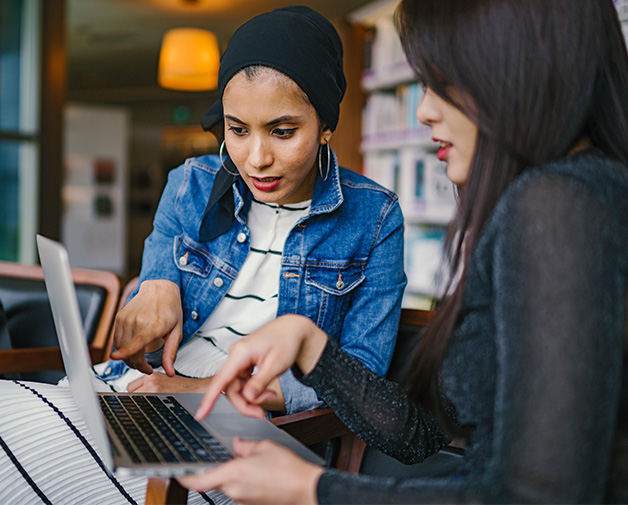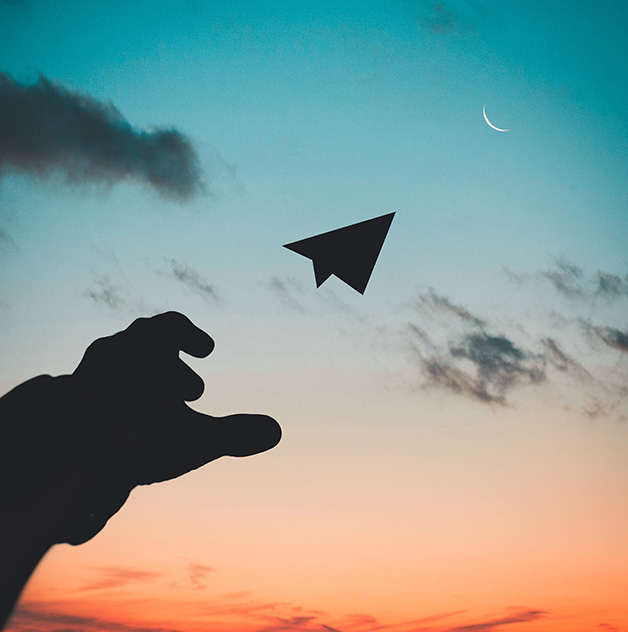 There's a lot of badly made video out there, but professional video production can be expensive. You want your video to reflect well on your business, without breaking the bank. That's where we come in.
We're creative professionals with backgrounds in music, sound, video production and editing. We can help bring your ideas to life at realistic prices. We don't do 'boring' and we're always up for something different.

Don't lose clients with three minutes of badly constructed, poorly edited footage. All our videos are crafted to the highest standard possible from your existing footage, within your timeframe and available budget.
Whatever kind of small business you run, get in touch and let's talk about what makes it unique. We'll work with you to find creative ways to tell your story and make your small business stand out from the competition.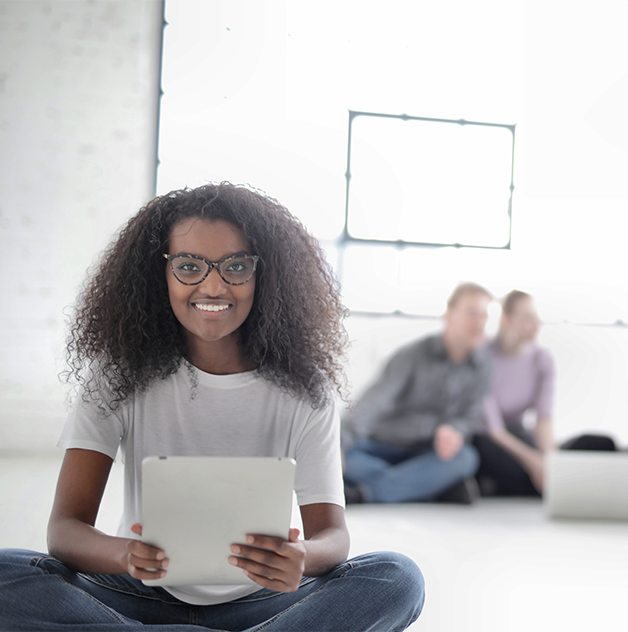 Your videos represent your business, they need to be awesome!
These are some of our best recent projects