Sonic Eye started in 2014 to fill a gap in the market between ordinary home video editing services and professional video post-production. We aim to create cinematic movies from your travel and x-sports videos.
Editor and founder Thalia Kemp has worked as a musician and sound engineer, and a video editor for both commercial and amateur footage. She has screen credits on two shows broadcast on the Discovery channel.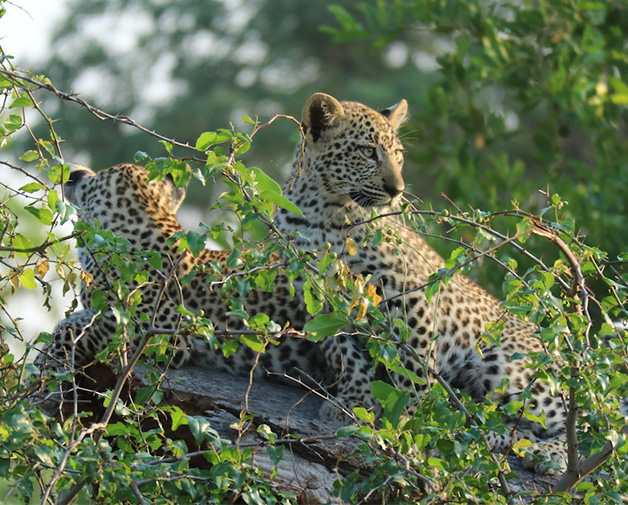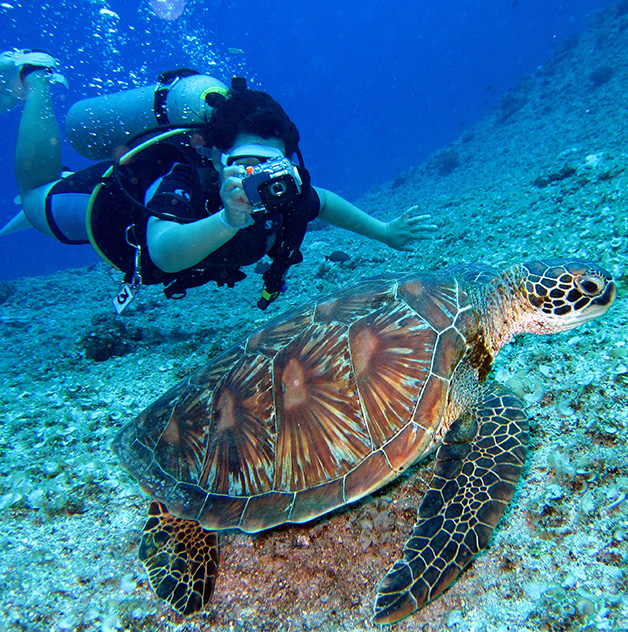 At its best, video editing is an art form. The editors skill as a storyteller is developed over years of training and practice. We handcraft all our videos and you'll be talking directly to the editor who is working on your project.
Cool soundtracks and audio design are another of our key features, and under music licensing laws here in Australia, we are able to use any music soundtrack you like in your videos for home viewing.
Unlike other services, with Sonic Eye you speak directly to the editor. We don't just throw your video together, we collaborate with you to realise your ideas and we'll make suggestions to improve the finished product.
We can help make your videos the best they can be, with creative storytelling and skilled video editing. Let us help you tell your story, and turn your footage into a finished video that you'll love and want to share.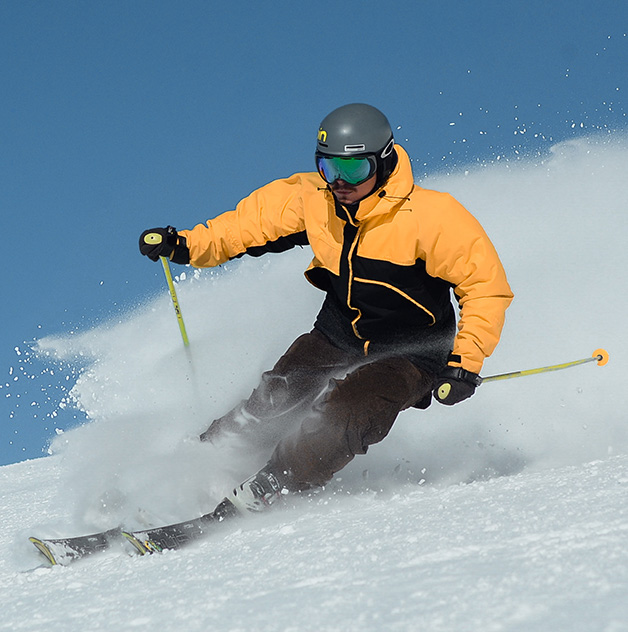 Video editing is so much more than just putting the pieces together.
What our clients have to say about our service

"Great service…and the video turned out so well.. they made it look so professional and the editing was amazing!
Sheridan – Sydney, Australia

"We all watched the film on Friday – overwhelming consensus was it was a really professional job…thanks so much for all the hard work and attention to detail.
Snowboarding Video, Japan

"…what a pleasure it was working with Thalia from Sonic Eye! She…helped us to…clearly convey our message and do justice to our brand…and the results speak for themselves.
Zoe COOPER – Sydney, australia

Small Business Video, Sydney